It has been more than one year since Apple updated their MacBook Pro. The device is one step behind the current
It has been more than one year since Apple updated their MacBook Pro. The device is one step behind the current laptop PCs you can find in the market. At this time, many laptop PCs have adopted the Skylake processor, while Apple is still adopting the last year's Broadwell processor. Usually, Apple adopts the latest Intel processor every year, but unfortunately, it didn't happen last year. However, it cannot prove they discontinued Mac development. According to the recent news, Tim Cook revealed his commitment to Mac and told us to patiently wait.
From 2015 to 2016, Apple was focusing on their new model "PC" iPad Pro. In one of their ads, they even compared the iPad Pro with a computer. But, of course, iPad Pro and MacBook Pro are not a proper comparison because they come from different market segments. MacBook Pro is still loved by the photographers and designers who need MacBook with the best performance.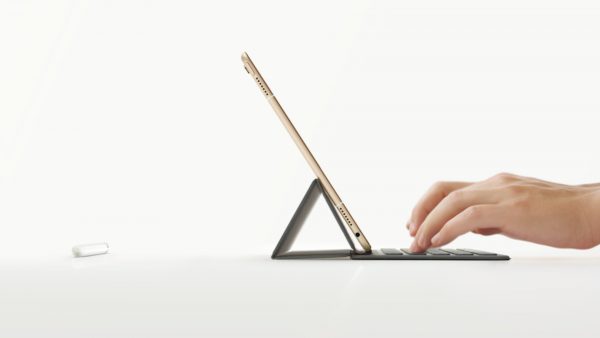 Dreaming Of The Next MacBook Pro
New Design
In the middle of 2012, Apple has redesigned their MacBook Pro. It looks thinner with retina display technology. Ever since, they didn't change the design on MacBook Pro, except the fact they added one hardware that is different from the previous generation i.e the force touch trackpad which was introduced for the first time on the New MacBook 12-inch. The rest, Apple only upgraded its processor and the storage speed.
Let's flash back a little bit to 2008 when Apple introduced the new design of MacBook Pro. They didn't change its design for 4 years later.
Now, it's been 4 years since Apple redesigned their MacBook Pro. The question is, are they going to change its design again this year?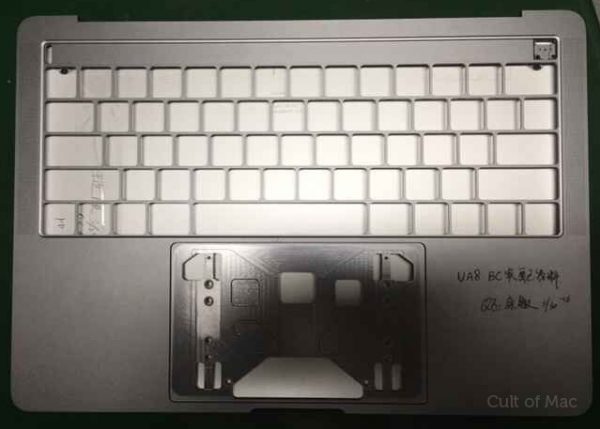 They probably will redesign the MacBook Pro as the rumors and leaked photo point in that direction. The photos show a thinner MacBook Pro design. It adopts a new port (USB C), without 3.0 USB port, thunderbolt, nor HDMI. This configuration makes sense. According to the rumor, on the upper part of its keyboard will adopt OLED touch for the function keys. Moreover, the trackpad looks bigger than the previous model.
This new design will give people a refreshing touch of MacBook which definitely is a plus point. Perhaps some of the other new designs will be taken from the new MacBook 12-inch.
New Port
At this moment, Apple has thunderbolt as the fastest data port, but I think it will be better if they adopt USB C port for their new MacBook. USB C is the best port so far which can handle all of the PC's computation needs. They have tried it through new MacBook 12-inch with only has 1 port (USB C port).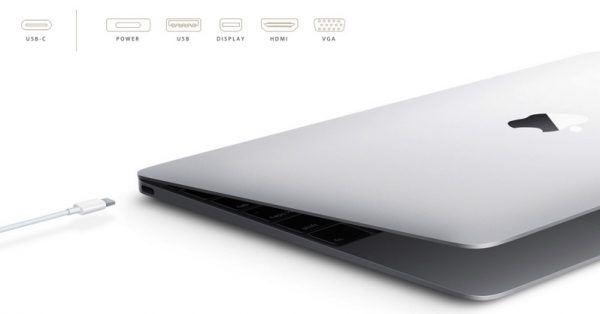 New Processor
Apple should adopt the latest Kaby Lake Intel processor on the upcoming MacBook Pro. If they have a special agreement with Intel, it will be easier for them to become an early adopter for that processor. It also will make their new MacBook Pro seen as the best processor performance for this year.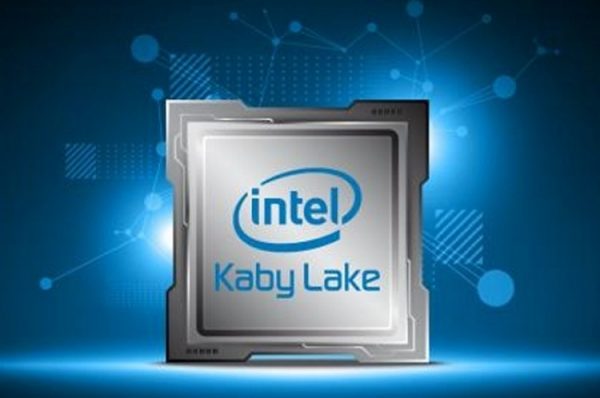 VR Ready
One of the disadvantages of MacBook Pro and even Mac Pro is the unavailability of VR headset. It because its GPU is not compatible with the VR headset. It can become the best timing for Apple to make MacBook Pro stepping forward in this department.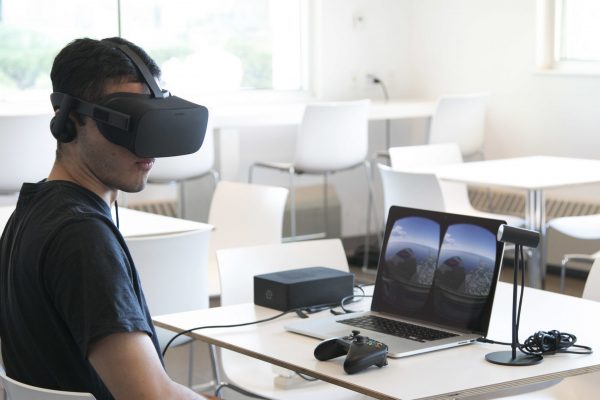 Real HD FaceTime Camera
If iPhone 7 has already adopted 7 MP FaceTime camera, I think Apple should do the same thing with the next MacBook Pro. This feature can make MacBook, one of the photo booth users' favorite selfie devices.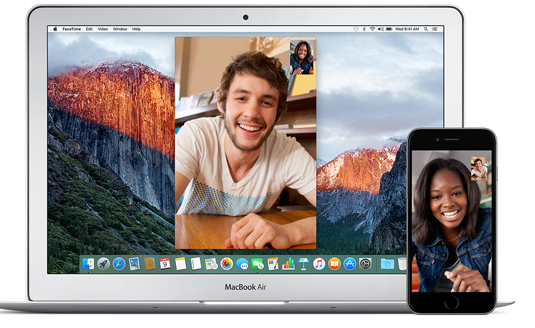 ---