It's been 9 years since the first iPhone was released. It was introduced as a smartphone
It's been 9 years since the first iPhone was released. It was introduced as a smartphone with the revolutionary hardware and software. Not so long ago, iPhone was awarded as the "most influential gadget of all time" by TIME magazine. And that is true because the smartphones were changed and developed rapidly since Apple released iPhone.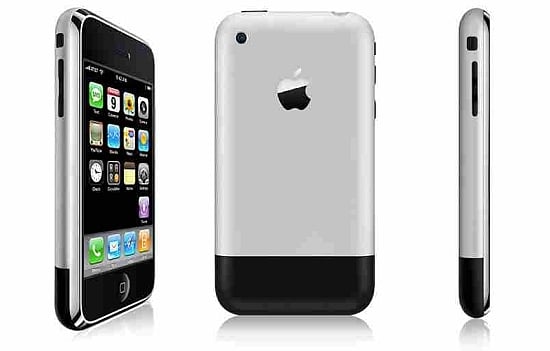 Apple used to release one iPhone model annually, but from 2 years ago they started to release 2 models at once. One of those models has a bigger size and we know it as a "Plus" model, such as iPhone 6 plus and 6s plus. The iPhone "Plus" model doesn't have the other special features that distinguish it from the iPhone only model, except the OIS feature on the iSight camera.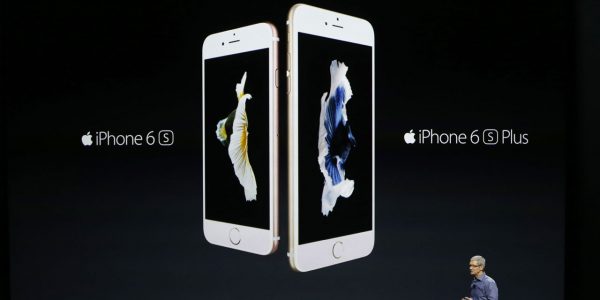 The difference between these two models is not that significant. If Apple wants to give more options to the users, they should think about a new series of iPhone.
Why does Apple need a new iPhone series?
1. To break the market saturation
Currently, iPhone is only available in the model instead of series. Apple now actively sells iPhone 6 model, iPhone 6s model, and iPhone SE model. Apple introduces a model of iPhone instead of series, and it makes the public saturated. because they know their option every year is a new iPhone and the old iPhone will be sold cheaper. That's all.
If Apple makes a new series, that saturation will be solved because the public will be curious about that new product. It will raise the number of iPhone buyers after its sales are predicted to decline year by year.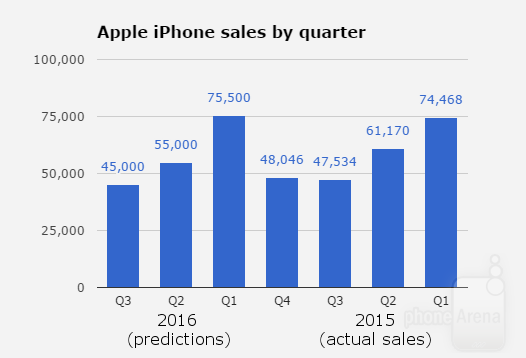 2. iPhone should be available for various social segments
Making the new series of iPhones will encourage Apple to classify the iPhone to each series and will make iPhone available for various social segments. At this time, it only available for a certain social segment, let's say the upper class, whilst the lower segment will always waiting for the old version to become affordable to buy. This means that Apple cannot absorb all iPhone buyers' aspirations. The iPhone looks like a luxury device with very high price.
If Apple divides the iPhone series based on its price and the display size every year, many buyers in various social segments will be able to purchase the new iPhone without waiting for the old model to become cheaper.
The ideal iPhone series
I dream about iPhone having 3 series as today's formation. The 3 of them are addressed for the different buyer needs without sacrificing its luxury. I think that Apple should split iPhone in display series.
1. iPhone mini with a 4-inch display, like iPhone SE
2. iPhone with 4.7-inch and 5.5-inch displays
3. iPhone Pro with a 5.7-inch display available in limited color options.
These 3 iPhone series would offer the right solution for each user. The first 2 iPhone series would be like the current iPhone models while iPhone Pro would break the market saturation. Its abilities should be more powerful than the abilities of the other two series of iPhones and should be distinguished by its colors. That way, the public would be able to recognize it with ease and it would make the brand a lot stronger.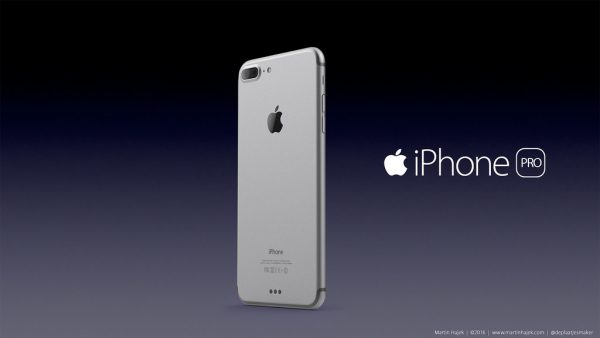 iPhone Pro could increase the iPhone sales to the higher level which would lead to a more "serious" brand. What I think is that these 3 iPhone classifications are important and that they do make sense because Apple tries to reboot the iPhone market right now. What do you think about that?
---