The iPhone 6 new models helped the people at Apple to record huge financial revenue last quarter and sell a
The iPhone 6 new models helped the people at Apple to record huge financial revenue last quarter and sell a record number of devices.
It can be said that Apple defeated Samsung at their own game. At first, many have criticized the decision of the Cupertino company to adapt to the trend started by Samsung and launch phones with larger screens. Despite these criticisms, Apple did what it does best: not only adapted and managed to launch a phablet at least as good as Samsung, but is almost equal to their market share in Korea South.
According to Recode, Samsung managed to sell around 95 million smartphones in the last financial quarter. Of these, over 70 % are smartphones of the high-end sector, which would indicate a figure between 71 and 75 million. On the other hand, Apple boasts about 74.5 million smartphones sold in the same period.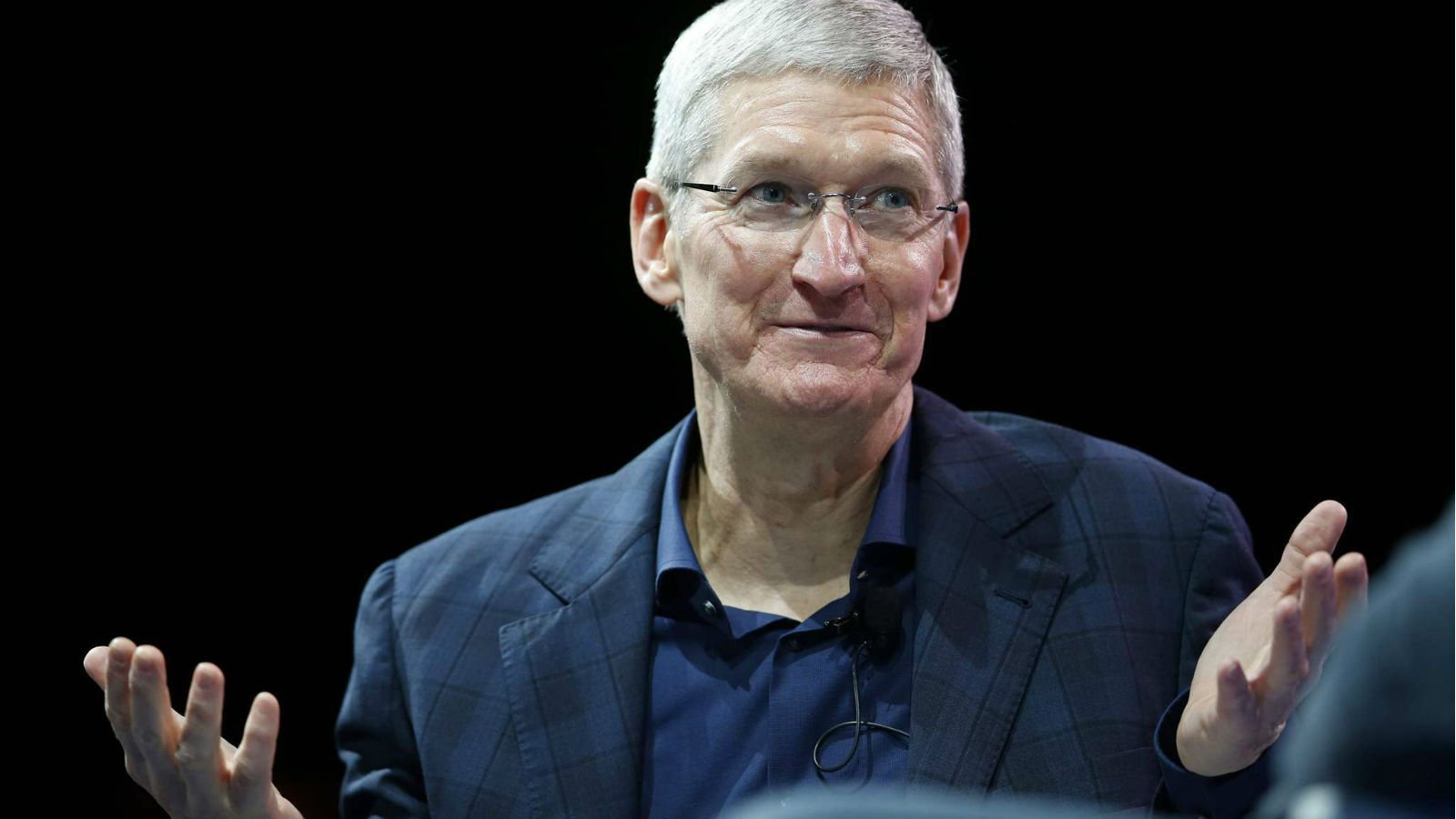 Tim Cook, Apple's CEO, said that the main reason for this huge increase are the phones with larger dimension. More specifically, the iPhone 6 iPhone 6 Plus managed to convince more people to pass on iOS and not any other Android phone that has been launched in the past three years.
Again, one can see the difficult situation that Samsung is in, a company that seem to be attacked on two fronts. On the one hand we have China, where Xiaomi , Huawei and others have managed to establish itself in increasingly powerful entry-level sector. Moreover, Samsung has exceeded sales within China, the Korean company is now being third, as Xiaomi , which ranks first, and Apple, which ranks second. On the other hand, Apple has managed to become truly competitive in the phones with larger screens. For the first time since 2011, Samsung does not have a definite advantage to the Americans.
Samsung has recognized that competitive prices and competitors' products have had a major impact on sales. In the future, it is based on the increasing demand for smartphones, especially on innovations that will be able to place on the market . If Samsung prepares us something interesting, it might be time to move to attack because a large number of people have already lost confidence in the company.
---