Adele's third album '25' will be released soon, and she is thinking to cut off her cooperation with Spotify. If this streaming music company with 75 million active users (20 million of it are the paid users) doesn't want to grant the demand of Adele and her team, they may not get the '25' album.
As the The Verge reported, Adele and her team have been pushing Spotify to limit the release of her third album, 25, to paid subscribers only. Actually, she has tried to submit the same deal to Spotify on her second album in 2011, but the company didn't meet her demand, because they did not want to fragment its music catalogs. However, a Senior Executive at Spotify told The Verge, "It is categorically untrue that anyone has asked us to feature Adele's new album on premium only."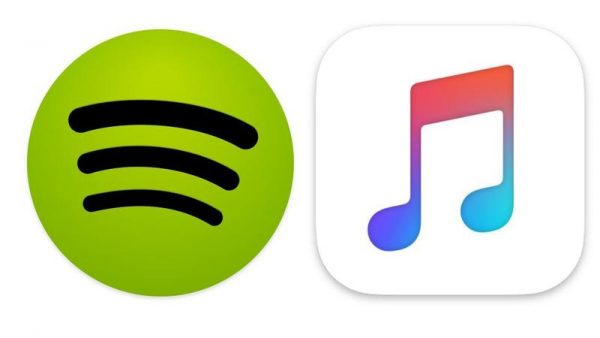 Adele is not the first artist to cut off Spotify. Back in 2013, we couldn't find Beyoncé's self-titled album, and it was released as an iTunes exclusive artist. Last year, Taylor Swift kept away her '1989' album away from Spotify.
Regarding to Adele's new album, which is going to be released on November 20, if Spotify doesn't want to grant her demand, Apple may get her '25' album and put it on their Apple Music.
Although no commitments have been made by Adele's team, sources indicate Adele is likely to release her new album on Apple Music instead of Spotify. Interestingly, the sources also indicate that Apple Music tried to sign Adele for an exclusive release of 25 this summer, but was rebuffed by the singer and her team.
Source: The Verge
The other news: The Apple Music App For Android Is Now Available