Some iPhone users have reported the problem that when they were updating their devices wirelessly, the update froze at some point. This is not something that happens often, but if you are one of the people who are facing this issue, there are several things you can do. We provided 5 ways to fix frozen iPhone update, and by following those solutions, you will hopefully get rid of the problem. If nothing else helps, you will have to call Apple, or if there is an Apple store nearby, to go and ask for their assistance.
See also: 5 Ways To Fix IPhone Error When Updating To IOS 8
5 ways to fix frozen iPhone update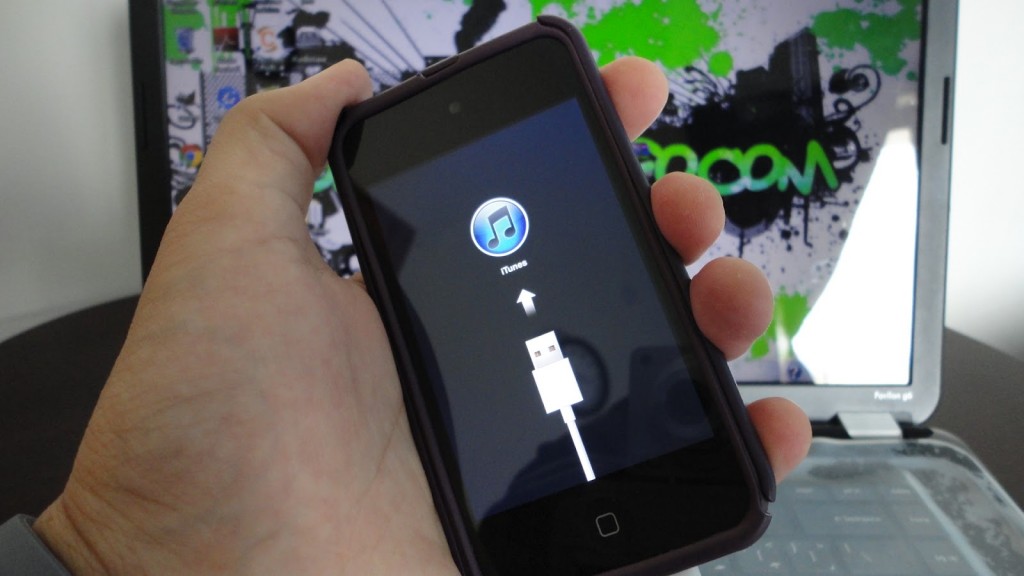 Solution No.1: Hard reboot.
The best way to start is with a hard reboot. Press and hold the sleep/wake button. In normal situations, several seconds are enough to see the phone turning off, but when the update is frozen, keep holding the buttons for at least 30 seconds.
 Solution No.2: Connect your device to your computer.
The other solution that can be helpful is to turn connect your iPhone to your computer, and leave it that way for several minutes. Don't try anything else, just connect it and leave it. If nothing changes after 10 to 15 minutes, try other solutions.
 Solution No.3: Connect your device to the wall power source.
By using the original iPhone charger, plug your iPhone into the wall, and leave it for a couple of minutes. Hopefully, the update will no longer be frozen.
 Solution No.4: Restore your device with iTunes.
To do this:
Plug your device to your computer via USB cable and turn iTunes on
In the Summary section of the iTunes software choose Restore iPhone
Click on Restore
Leave the device until the restore is finished
 Solution No.5: Restore in the recovery mode.
To do this:
Turn off your device
Press and hold the hoe button, and plug your iPhone to your computer with USB cable
Keep holding the button until you see the message that the phone is connected to iTunes
The iTunes software will show you the message to restore your phone in the recovery mode
Click on Restore
These 5 ways to fix frozen iPhone update usually do the trick.