iOS app store is full with many apps, some apps are available at free of cost while you need to pay to get some
iOS app store is full with many apps, some apps are available at free of cost while you need to pay to get some apps. But it is useless to have all the apps and you might be confused sometimes thinking what all apps are most important that should be downloaded first. Also loaded of apps in the phone can make the phone's performance slow sometimes so it is vital to have the selective apps in order to keep the iPhone clean. The 10 best and must have iPhone 6 apps are explained here so that you can have a better idea on which one to download first.
To use your iPhone 6 at its best, know all the hidden features of this device. If you encounter any issue with your iPhone 6, visit our other posts.
See also- How to fix iPhone 6 won't charge
List of 10 must have iPhone 6 apps
This is one of the useful apps in iPhone 6 that allows operating your PC and desktop from your iPhone itself. Every file, document and other important thing of the PC can be opened in your iPhone and it is also possible to transfer any files from and to your phone.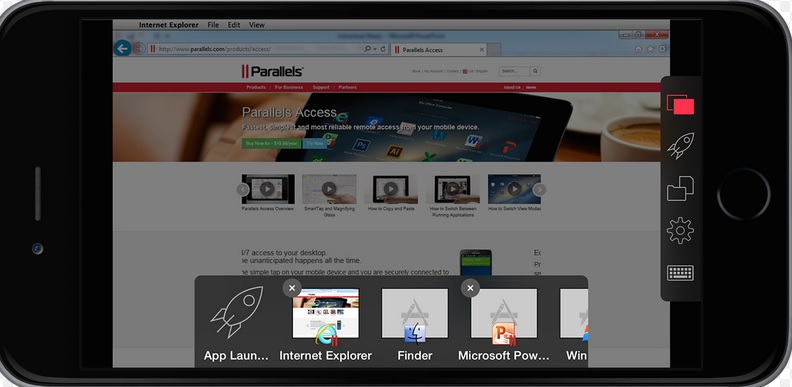 Thanks to the iOS 8 OS as the iPhone 6 users can now install the custom keyboard to make the typing easy enough. Swift key is the best of all that let you type the message just by dragging the key rather than typing each letter one by one. Also advanced text prediction, memorizing the style of your speech etc are added feature of this keyboard. So this is no doubt one of the must have iPhone 6 apps.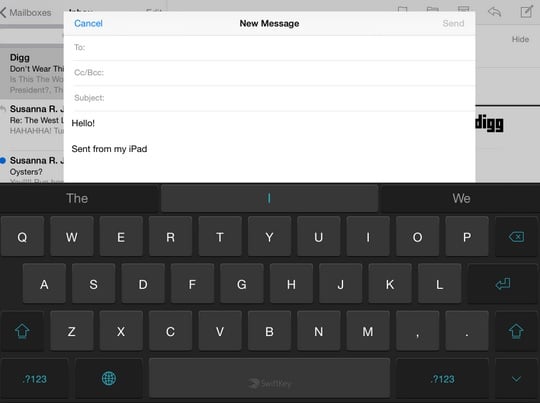 This is a frame lapse app to record frame lapse videos. This app makes the image quality far better by its image stabilization feature. This feature creates a cinematic effect to produce more impressive photo when combined with the new improved camera of iPhone 6.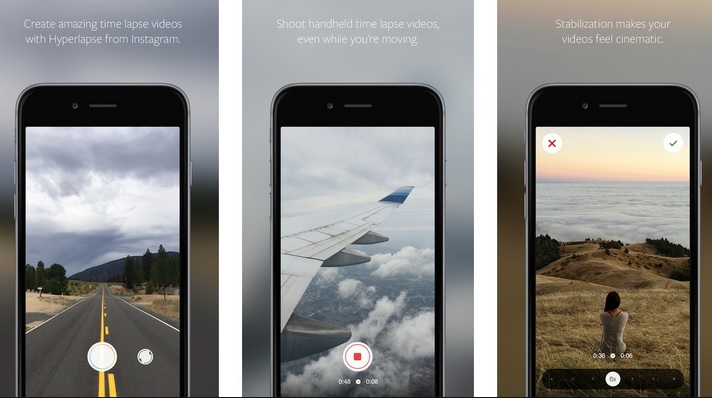 iPhone comes with weather app and so the iPhone 6. But this provides the generic information and if you want to have the more accurate and hyper local information, weather underground is perfect for that. It provides the information in form of chart, graph, radar map and numbers so that you can easily understand everything from this map. Small temperature, high temperature, crowd reports everything is available in this weather app.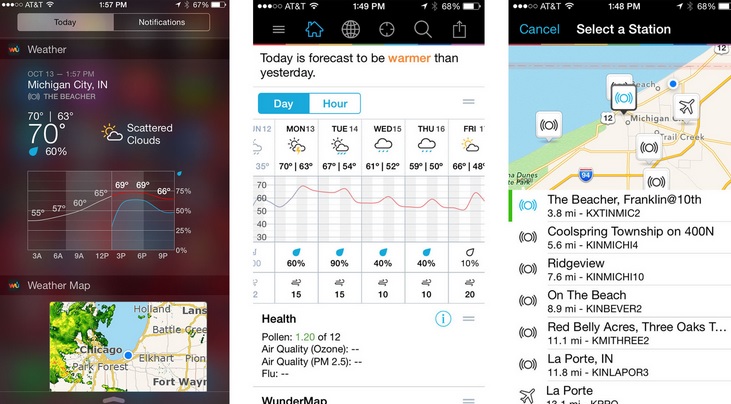 Scanning app is really important as it makes many work possible at home itself rather than going out. Evernote scannable is the useful app that can scan any document. In order to scan just point the iPhone camera to the documents and it will be scanned in a second. You can then edit the documents as per your need.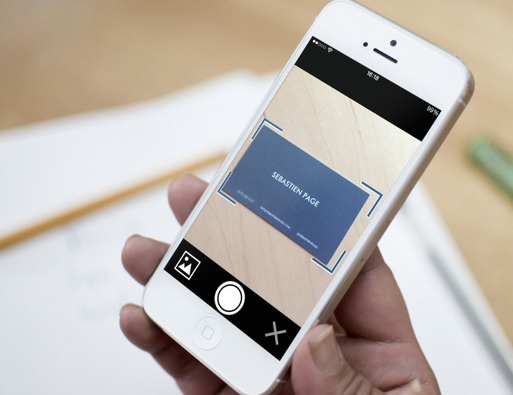 If you use too many passwords for each app and account, it becomes difficult to memorize all of them. 1Password comes in great help here as it is a password vault that stores all passwords and when you will click on the 1Password icon in the app, it will use the password from the vault. If you want to maintain privacy, this app is must to have on your iPhone 6.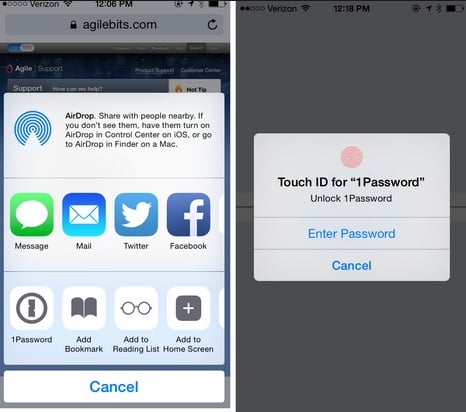 If you love to edit the photos to make it attractive and something different, have this app in your iPhone 6 as it let you adjust the brightness, saturation, contrast and other effects to make the picture perfect. Also many filtering effects are available using which the photo can be made striking and impressive.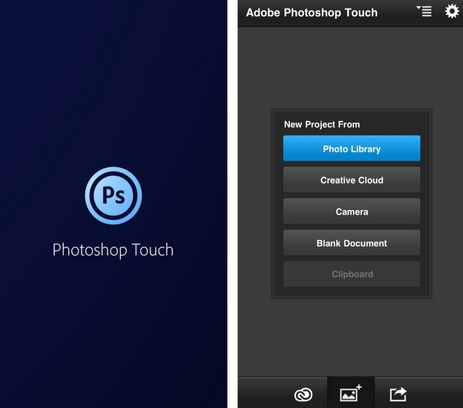 Workflow is an incredible app that allows the users to automate different task quickly. If you are planning to have an iPhone 6 or already bought one, downloading this app is must as it can fasten the task by making a list of the task in workflow sheet and then by saving it to the home screen or iOS share sheet.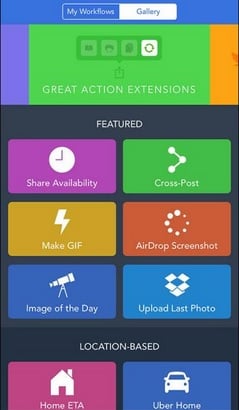 Popkey is a useful app if you love sending meme with messages. When this app is installed, it is integrated with the massaging app so that you can send meme on regular basis from the meme database. This database is updated regularly. Once you start using this app, it will be really difficult to spend even a single day without it.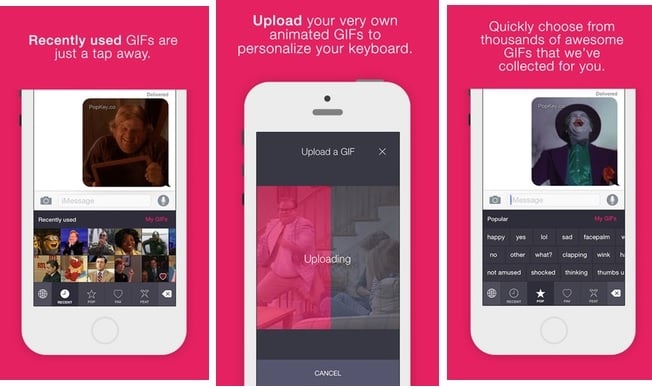 If you seriously want to enjoy any game on your iPhone 6 and 6 plus, this could be the best one to download as it is less about winning or losing the game, but more about gathering the experience of the fantastic world of trompe I'oeil.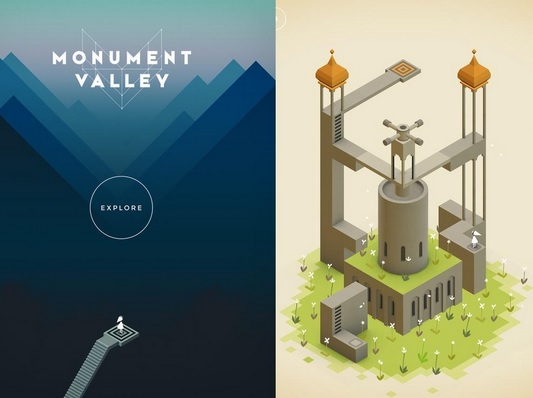 So these are the 10 must have iPhone 6 apps which you should download now if you did not yet.
---